Shimla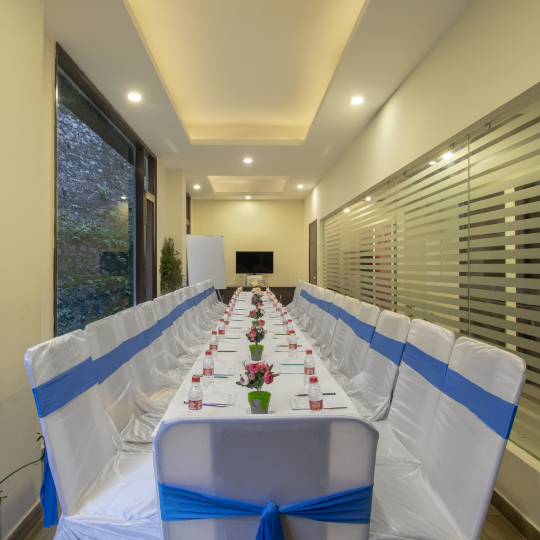 Doing business at Snow Valley Resorts Resorts means having the peace to concentrate and time to think .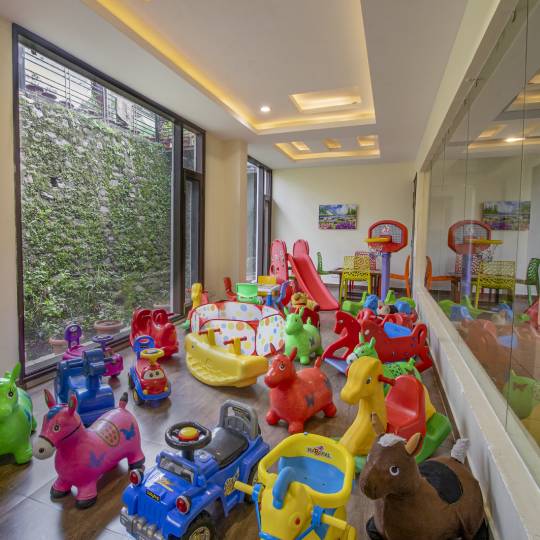 While you are enjoying your holiday your kids can enjoy there time in our kids room and you can relax hassle free.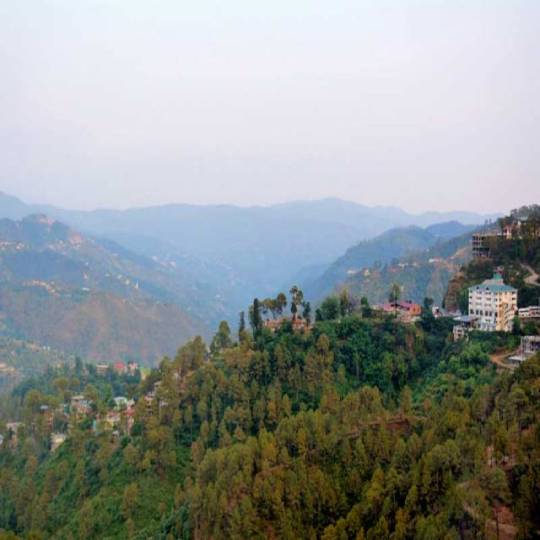 Our serene surroundings and view of the hills far can be enjoyed by our guest from rooms and terrace.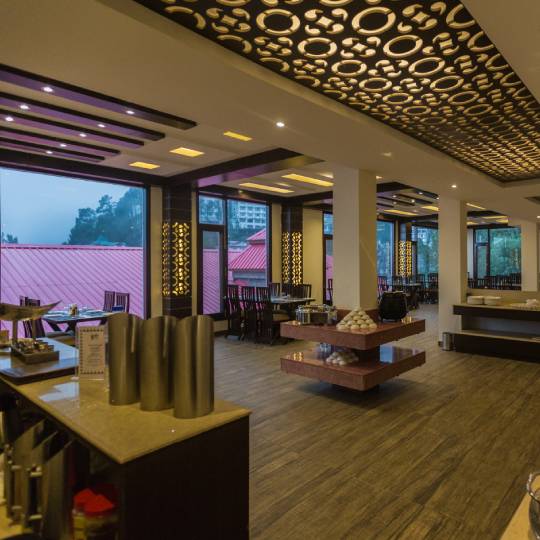 Our dining room offers a vast range of cuisine options, from having in the dining room to enjoying in-room dining.